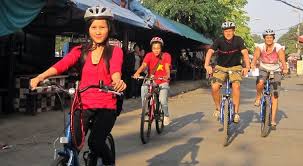 Bicycle Tour in Hanoi
Let's discover the suburb and urban side of Hanoi by cycling around! Cycling is the perfect way to travel around in the city! We can experience the atmosphere of Vietnam, enjoy local food and drinks on the way. You and I will discover the Old Quarter and the French Quarter, Dong Xuan Market, the beautiful West Lake, Red River and we will also explore...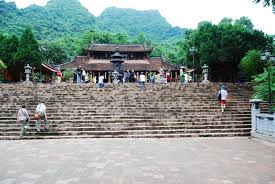 FERFUME PAGODA 1 DAY
Ferfume Pagoda is a vast complex of Buddhist temples and shrines built into the limestone Huong Tich mountains.It is the site of religious festival which draws large numbers of pilgrims from across Vietnam. The centre of the Huong Temple lies in Huong Son Commune in Hanoi.
The centre of this complex is the Perfume Temple, also...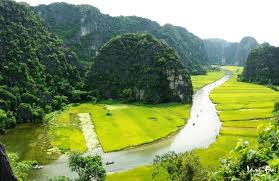 Hoa Lu - Tam Coc
STYLE : private tour/ dailly day departure
TRIP CODE : TCHLD
Hoa Lu, 100 km South of Hanoi, was the capital city of Vietnam under the Dinh Dynasty between AD 968 and AD 980. Some of the sanctuaries and tombs have survived the countless years and can still be visited today. Apart from the historical aspects,...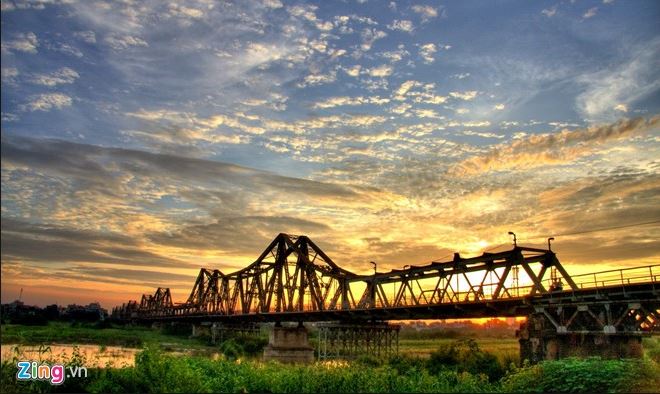 Tirant Hotel
LOCATION: Hanoi
A walk from Hoan Kiem Lake, Tirant Hotel features elegant rooms with free Wi-Fi and flat-screen TVs. Located within the historic Old Quarter, it has a restaurant and tour desk. Pleasant air-conditioned rooms feature classic wood furnishings and floors. Guests have the use of a safe, fridge and electric teakettle. Glass-paneled...